Volunteering plays a key role in sustaining healthy, resilient communities and contributes significantly to the quality and vibrancy of our society. The Volunteering Strategy for South Australia aims to improve the experience of our volunteers, enhance outcomes for volunteering involving organisations and supports our state reach a high volunteer participation rate.
The Strategy focuses on four key areas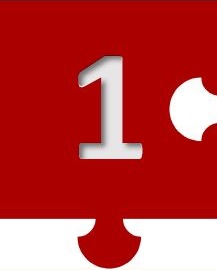 Invest in the foundations of volunteering
This focus area ensures volunteers are welcomed and valued by society and are given the opportunity to develop according to their individual abilities, needs and aspirations.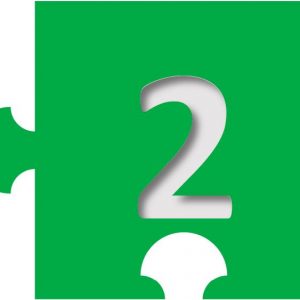 Communicate the benefits of volunteering.
This focus area raises the profile of volunteering to ensure all South Australian communities develop a greater understanding of the benefits of volunteering.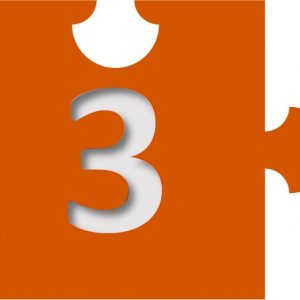 Implement leading practice and high quality standards.
This focus area supports an active and effective infrastructure that is essential to inclusive and sustained volunteer involvement.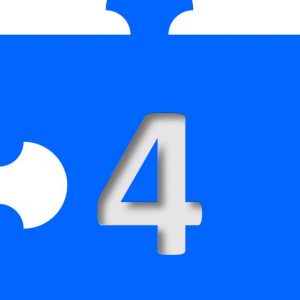 Continuous improvement.
This focus area ensures the impact of volunteering on individuals, organisations and communities is measured consistently with the aim of continuous improvement and advocacy.
The Volunteering Strategy for South Australia is a collaborative 'blue-print' for action between four sectors: volunteer involving organisations, business, Local Government and State Government.
This partner-driven strategy will provide an opportunity for all sectors, to focus on a coordinated approach to address the diverse and ongoing needs of the volunteer sector.
Community
Volunteering is fundamental to our communities and a vital part of being Australian.
Drive
When we sustain volunteering as a dynamic force in our society – and help it thrive– everyone benefits. Volunteering matters.
Innovation
This partner-driven strategy articulates a vision for volunteering until 2027 that is distinctly South Australian, reflecting our unique social and economic way of life.
Support
Helping volunteers and those who support them to have the best possible experience.